RUSH BIKES
We are the premier motorcycle shop of Houston Texas, specializing in motorcycle collision repair of all year makes and models. Whether you have a full blown custom or a bone stock bike right off the showroom floor, RUSH is fully equipped to repair any motorcycle both mechanically and cosmetically. We are also a full service motorcycle maintenance shop that offers customized upgrades like:
Professional Lighting Options

Expert Audio Installation and Tuning

Aftermarket Wheels

Handlebars and Accessory Installation
Exhaust Systems

Air Ride Systems

Chrome and Powder Coating

Custom Upholstered Seat Options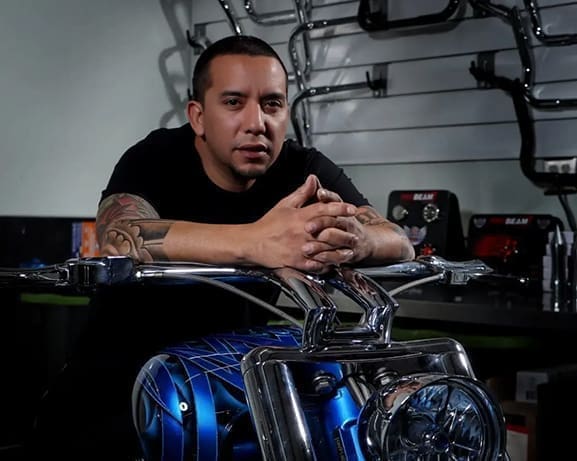 Contact one our crew members for a free consultation of the repairs or upgrades your bike requires. All jobs are scheduled to provide the most efficient turnaround time possible.
Work begins on most bikes the day of the scheduled drop off date. During the work process, our staff members are trained to inspect your motorcycle for any missing hardware or required attention that may be necessary.
Upon completion, we will go over your installation with you, answer any questions you may have, and collect payment from our satisfied customers.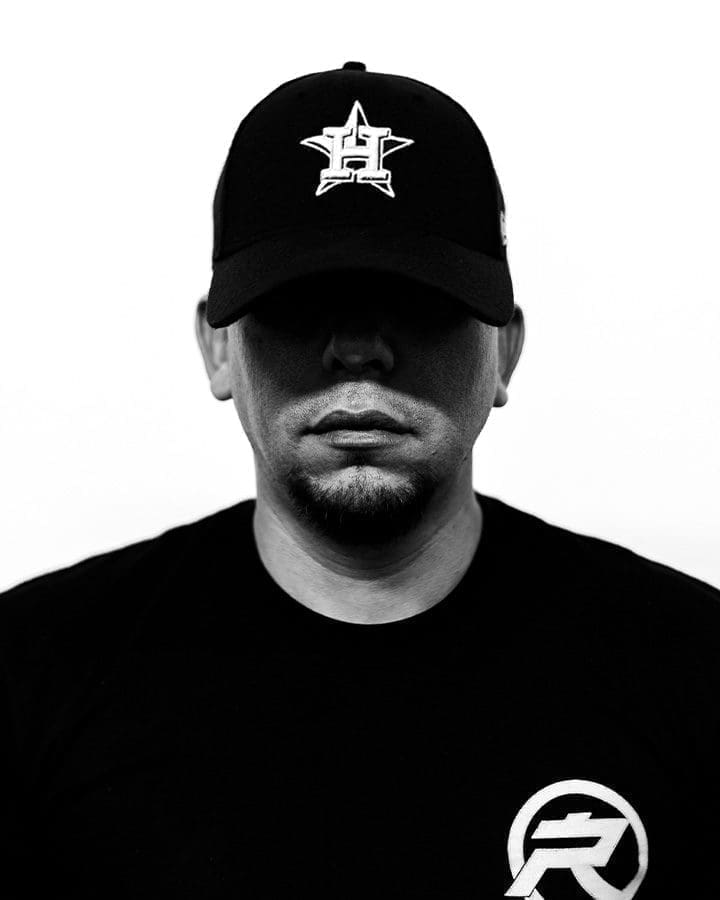 Marcel is a motorcycle enthusiast, artist, and painter. He is most recognized for his attention to detail, problem solving skills, and imagination. Marcel is the brains of the operation with an open mind to other's ideas, which make him very easy to work with.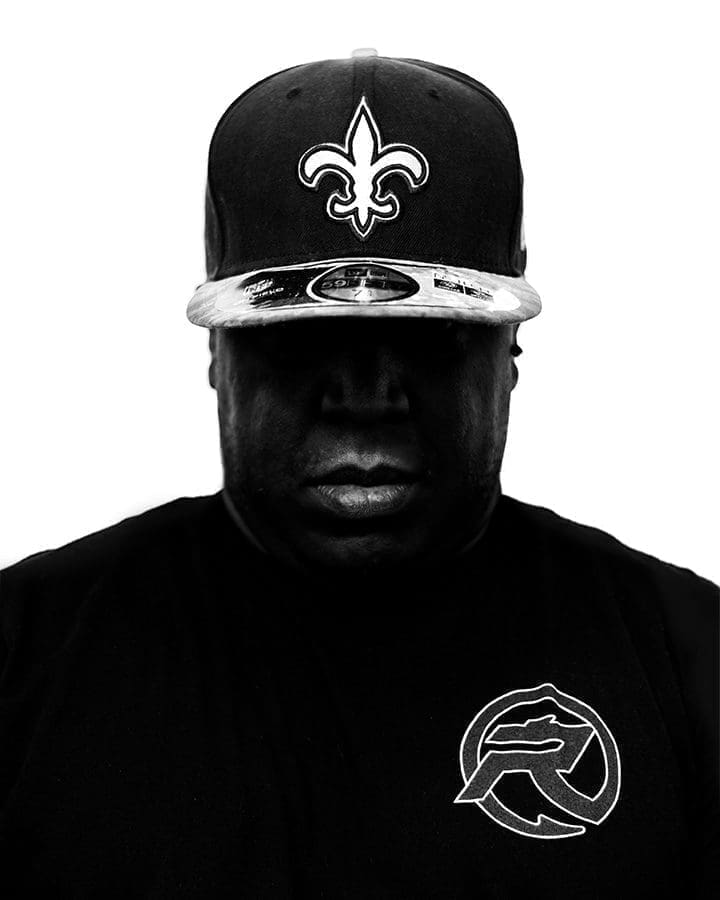 Stacy Smith
Install Manager
Stacy is a 10 year veteran of the Rush Bikes family. Most known for his professional audio and electrical skills. He plays a vital role in handling the break down and installation on all of the motorcycles here at Rush.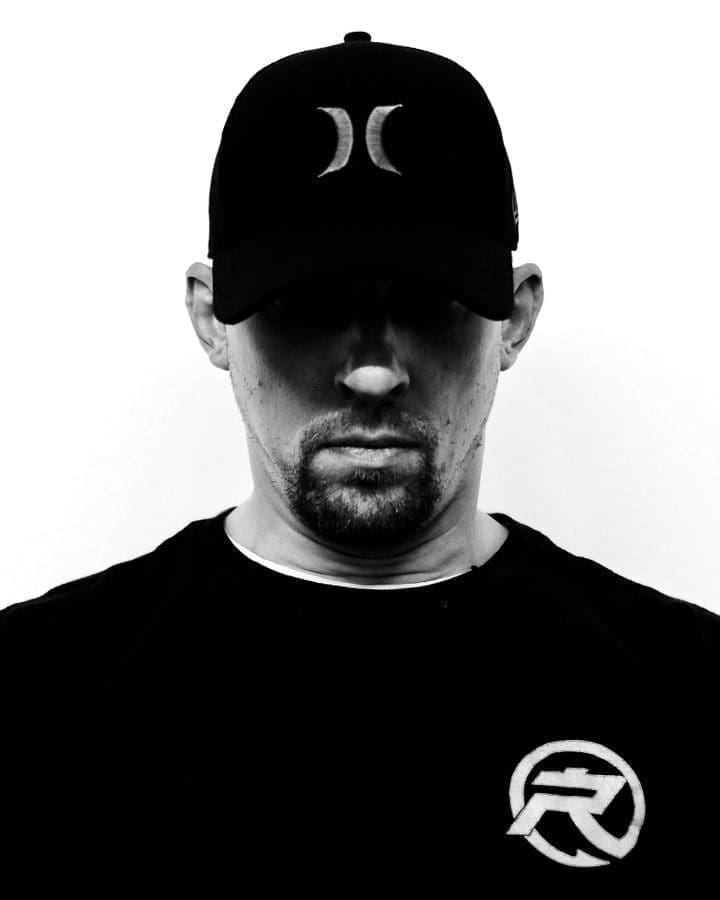 Chad Hartzog
Sales & Office Manager
Chad has been a customer and close friend of Marcel's for almost 20 years. He takes pride in efficiency, and organization. He handles all of the estimates, work orders, scheduling, parts & inventory management, accounting, and making sure the website stays up to date.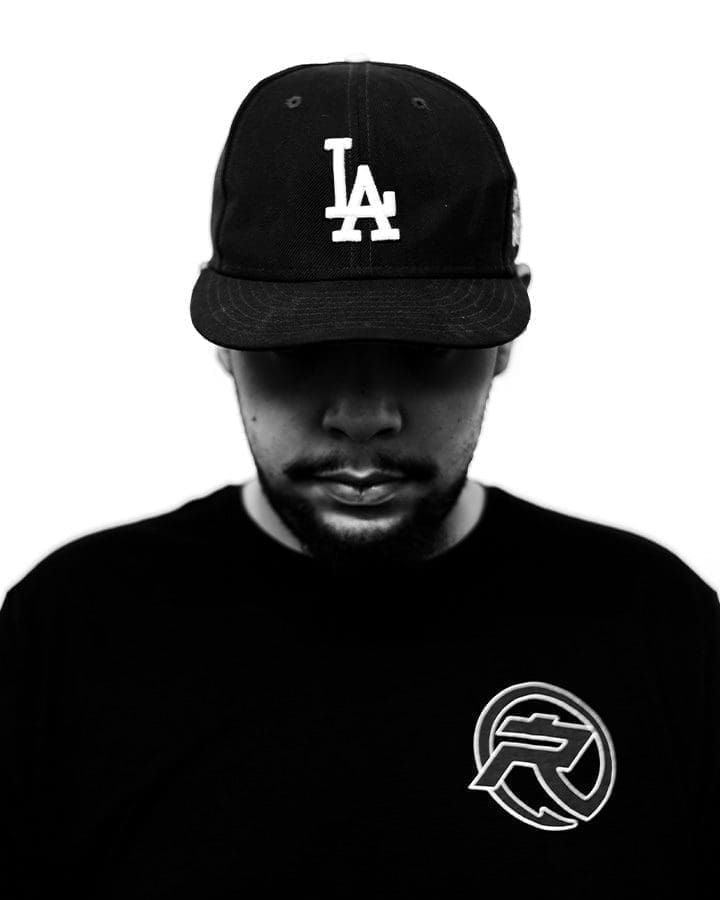 Tony Martinez
Prep & Finishing Specialist
Tony's hard charging attitude and the pride he takes in every job is second to none. He is responsible for the majority of the sanding, polishing, and supply inventory at the shop.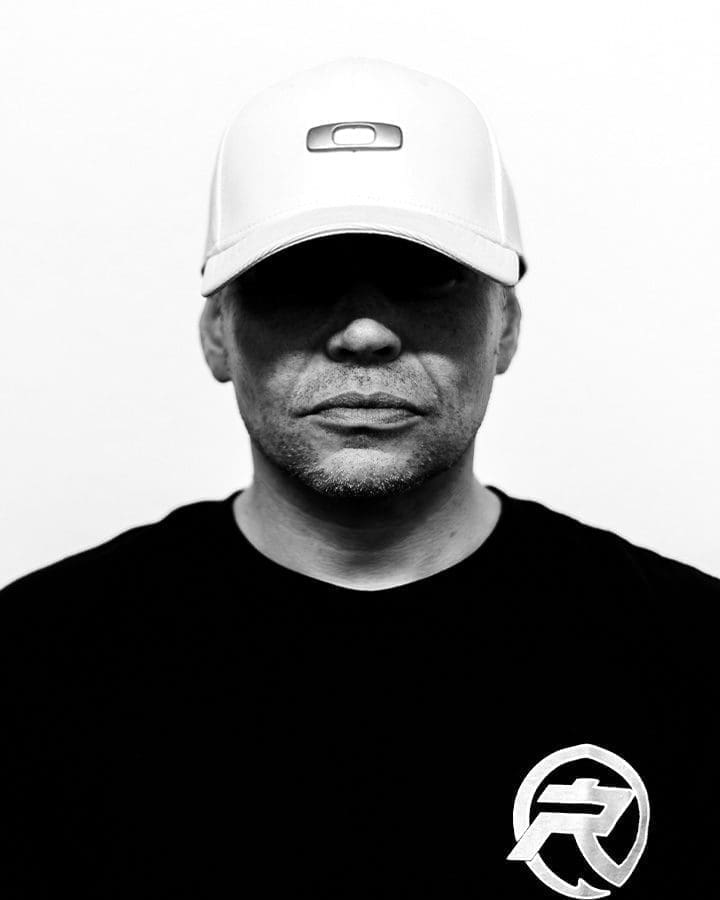 Jon's uplifting & motivational personality is truly one-of-a-kind. Being somewhat of a wordsmith, he always knows what to say when you're in front of his camera. Combine that with his impeccable video editing skills makes him one of the best content creators and videographers in the game.