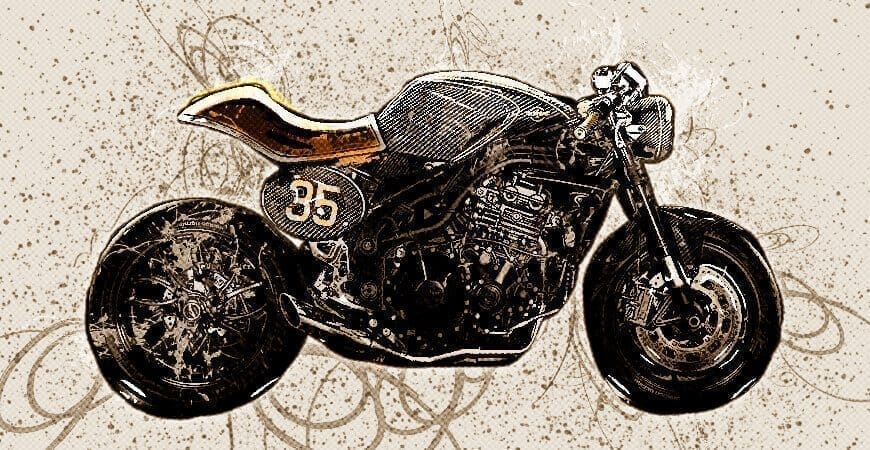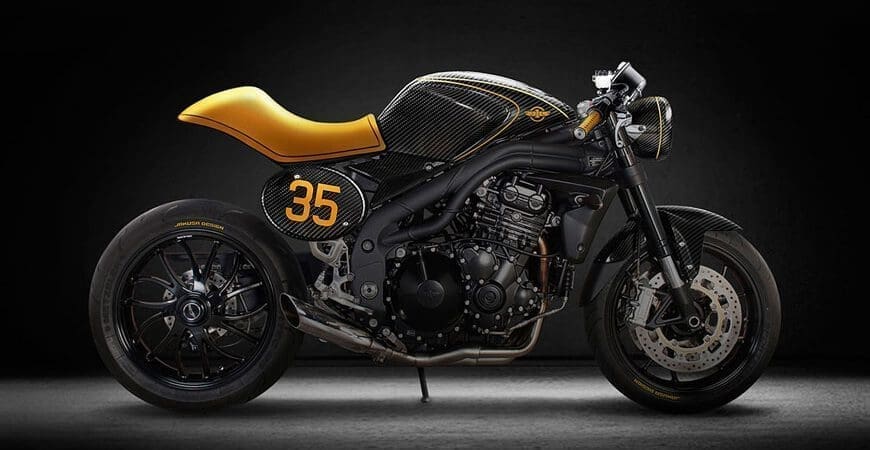 MC Collision & Paint
Rush Bikes specializes in the paint and body repairs of damaged motorcycles. Our approach to all repairs starts with highest quality materials and ends with an unmatched attention to detail.
We understand that accidents happen. Whether you have a bone stock bike or a full blown custom, Rush Bikes is fully equipped to get your bike back to showroom condition. With over 19 years of experience of building and painting motorcycles, no job is too big or too small for our team to handle.
Choosing the right materials and following the correct procedures is the key to producing a quality paint job. With so many products on the market it can be difficult to know which brands to use. Our extensive experience allows us to decide on the best paint products for an outstanding paint job that will last for years to come…
What we offer?
RushBikes provides you with a qualified and highly experienced team member who works closely with you during the process of your motorcycle repairs. We understand that every bike requires a different approach. Therefore, we offer additional services that may be necessary to achieve your goal…
Dents, dings, and damage repairs are always the first step in getting your bike back to its original condition. In most cases, damaged parts can be repaired. If a part has been destroyed, Rush Bikes offers competitive pricing on replacement parts and installation.
Graphics and Pin-Striping